Registrar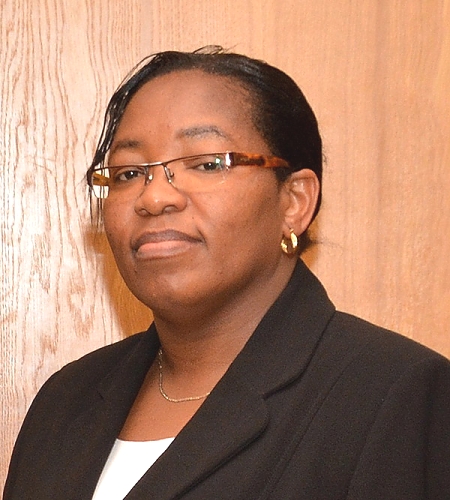 Lilian K. Mukoronia
Registrar
Ms. Lilian K. Mukoronia is the Registrar, East African Community Competition Authority (the Authority). She is responsible for the day-to-day management of the affairs of the Authority. Prior to this, Lilian was the Deputy Registrar (Mergers and Acquisitions), EAC Competition Authority.
Lilian holds a Masters of Arts in Economics (University of Nairobi) and a Bachelor of Arts in Business Management Studies (Moi University). She also holds a Diploma in Project Planning and Development Management (Bradford University, UK); and various Certificates in Competition Regulation and Law.
Previously Lilian worked as a Senior Advocacy Officer in the Competition Authority of Kenya. She was responsible for coordinating the advocacy activities in the Authority, including coordination of regional and international matters related to competition policy and law.
Lilian also worked as the Head of Mergers Division in the former Monopolies and Prices Commission Department, Ministry of Finance, Kenya. She actively participated in the Peer review on Competition Law and Policy in Kenya by UNCTAD that developed the recommendations that partly informed the enactment of the Kenya Competition Act, No 12 of 2010.
Commissioners
The Act provides that the Authority shall consist of five Commissioners, one Commissioner from each Partner State. The Commissioners were appointed by the Council on the recommendations of the Partner States. The Act provides that there shall be a Registrar of the Authority and such other staff as may be required to enable the Authority to perform its functions employed by the Council responsible for the day to day operations of the Authority. The Commissioners profiles are listed below: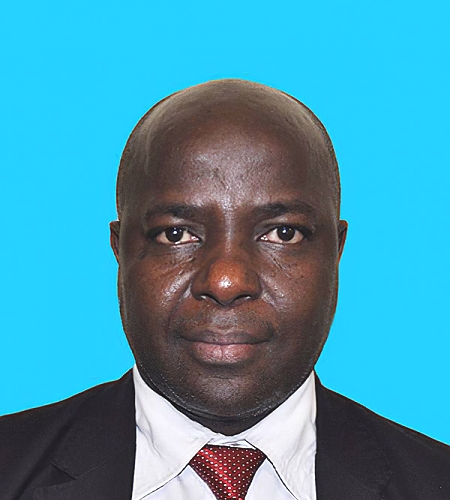 Dr. John K. Mduma
Commissioner - United Republic of Tanzania
Dr. Mduma holds a Ph.D. in Economics from University of Bonn, Master Degree and Bachelor degree in Economics from the University of Dar es Salaam. He has served as Director General and a Commissioner of Fair Competition Commission, Senior Lecturer at the University of Dar es Salaam and serves as Board Chairperson, Capital Market Authority.
John participated in the preparation of Health Sector Strategic Plan (III), REPOA/DFDI with organizations such as the WHO/Ministry of Health, in Gas and Electricity Projects in Tanzania with World Bank and ARTUMAS Groups Inc among others.
John is also a Senior Fellow of Environment for Development (EfD) Initiative (www.efdinitiative.org) and has authored numerous publications. He is also experienced in policy making, monitoring, and evaluation. Since, 2006, he was involved in preparations of MKUKUTA / MKUZA Annual Implementation Reports, National Policy Weeks, Research and Analysis Technical Working Group, Census and Survey Technical Working Group. In 2009-2010, he served as Government Technical Advisor for MKUKUTA Review and drafting of MKUKUTA II. In 2010, he was a member in a national team for the preparation of Tanzania's Five Year Development Plan and the Long-term Perspective Plan, which operationalize the National Development Vision 2025.